Unit Code: RASPBERR
Leave a Review
[2]
Convenience
Nearby Medical Services
Nearby Grocery
General
Air Conditioning
Clothes Dryer
Fireplace
Garage
Internet
Linens Provided
Parking
Towels Provided
Washing Machine
Wifi
Free Wifi
Wifi Speed 25+ Mbps
Entertainment
Satellite / Cable
Television
Smart TV
Incredible One-Of-A-Kind Views from this Hilltop Cabin! Large Deck, & Hot Tub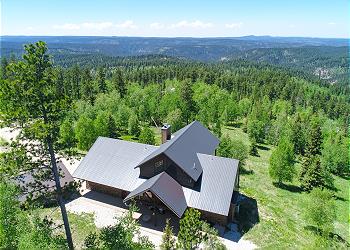 [3]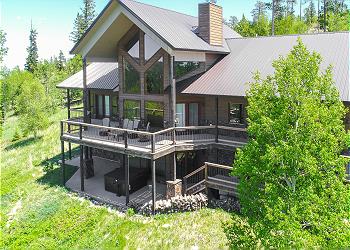 [4]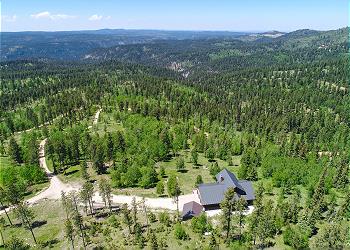 [5]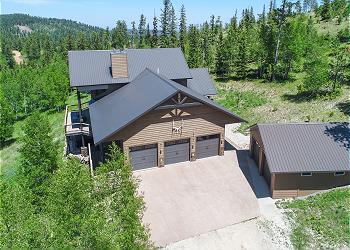 [6]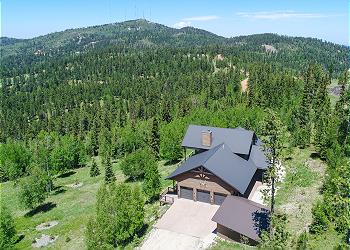 [7]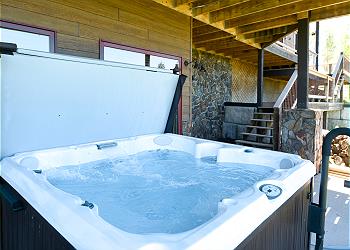 [8]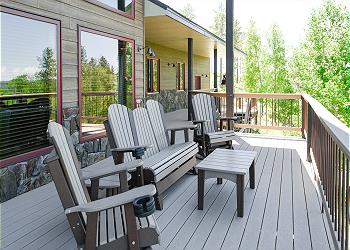 [9]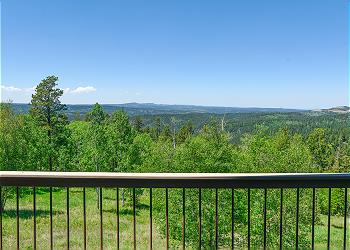 [10]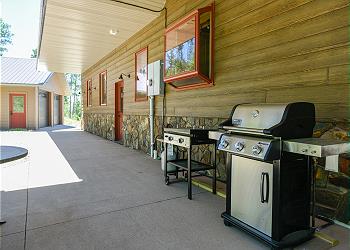 [11]
[12]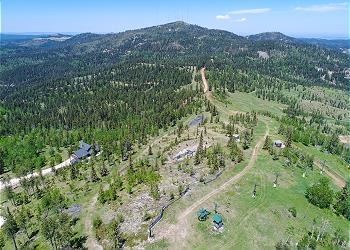 [13]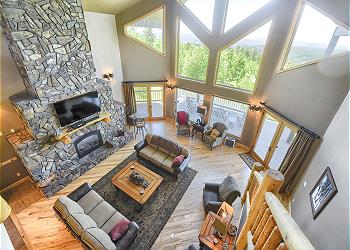 [14]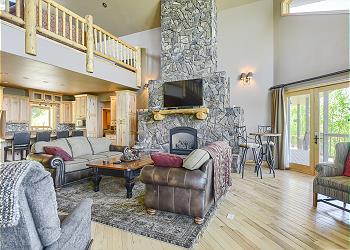 [15]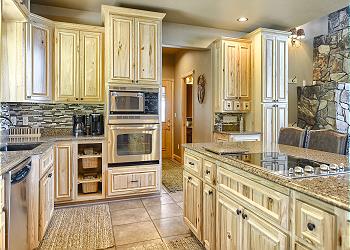 [16]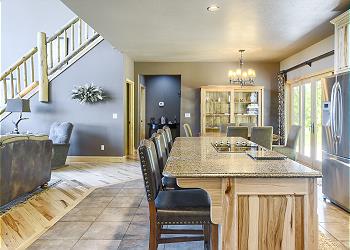 [17]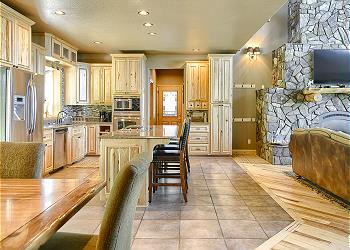 [18]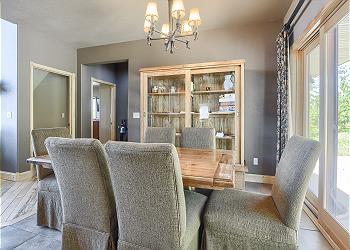 [19]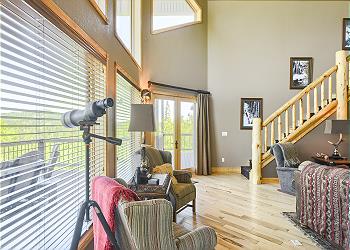 [20]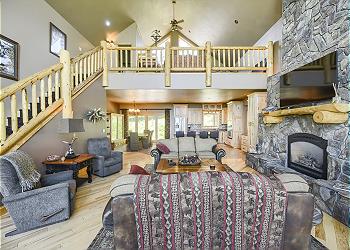 [21]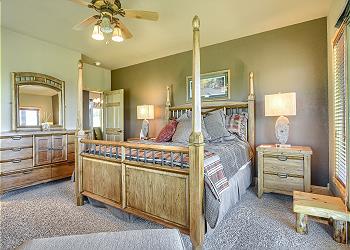 [22]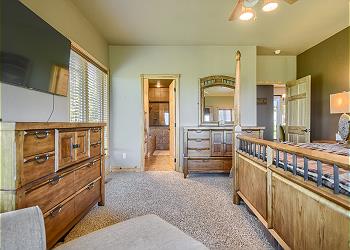 [23]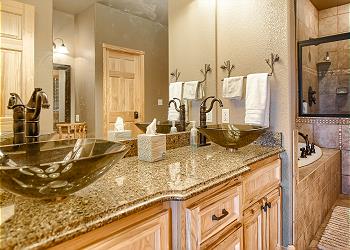 [24]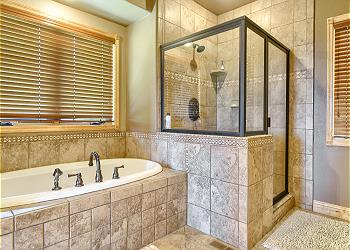 [25]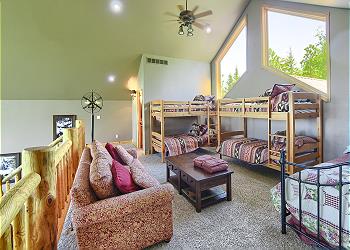 [26]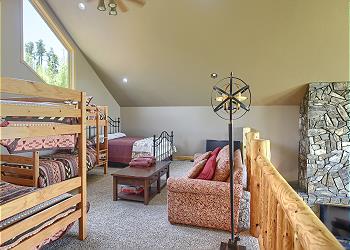 [27]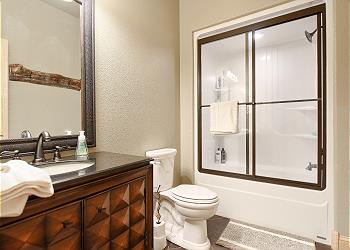 [28]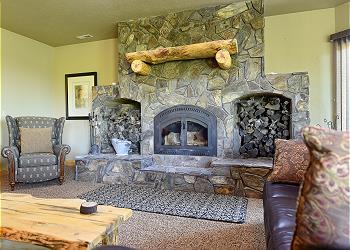 [29]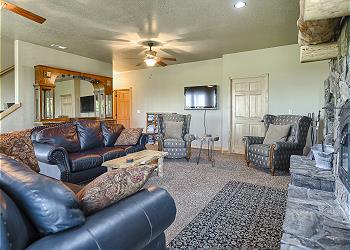 [30]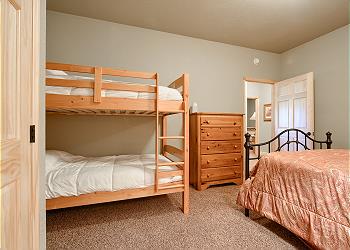 [31]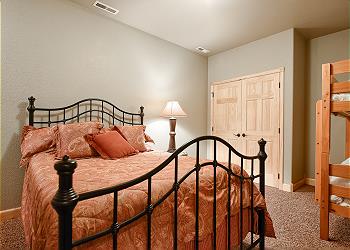 [32]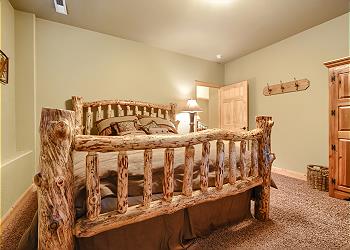 [33]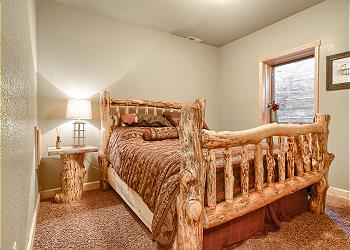 [34]
[35]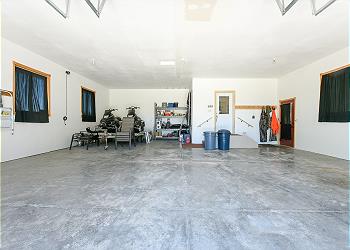 [36]
5 Bedrooms
3.5 Baths
Fireplace
Garage
Gas Grill
Hot Tub
Internet
WiFi
THE VIEWS! THE VIEWS! THE VIEWS! THEY NEVER GET OLD AT RASPBERRY RIDGE!
THIS BEAUTIFUL CABIN IS LOCATED ON THE BACKSIDE OF DEER MOUNTAIN! RASPBERRY RIDGE
BOASTS SOME OF THE MOST GORGEOUS SUNRISES AND SUNSETS IN ALL OF THE BLACK HILLS!
THIS ROOMY 5 BEDROOM CABIN HAS AN OPEN CONCEPT TO THE WEST AND EVERY WINDOW
IN THE PLACE IS A HIGHLIGHT! SO IS THE SPACIOUS DECK THAT CAN ENTERTAIN AND WOW ALL
OF YOUR GUESTS!
FEEL FREE TO CHILL AND RELAX WITH THE SECLUSION OF THIS CABIN IN THE BLACK HILLS OR
EXPERIENCE SOME AMAZING ADVENTURES JUST NEARBY. THIS PROPERTY HAS FOUR-SEASON
RECREATION OPPORTUNITIES ONLY MINUTES AWAY, INCLUDING THE 109-MILE LONG
MICKELSON TRAIL, GOLF AT LEAD COUNTRY CLUB ), 400 MILES OF
UTV AND SNOWMOBILE TRAILS, FLY FISHING IN SPEARFISH CREEK, AND A SOON-TO-BE 150-
ACRE WINTER SPORTS VENUE AND LODGE CURRENTLY BEING DEVELOPED ON THE DEER
MOUNTAIN SITE. ALL OF THESE AMENITIES ARE TOPPED OFF WITH GAMING AND LIVE
ENTERTAINMENT VENUES LOCATED A SHORT 15-MINUTE DRIVE TO DEADWOOD. A NUMBER
OF LOCAL RESTAURANTS ARE ALSO LOCATED CLOSE TO THIS PROPERTY.
THIS CABIN HAS A THREE CAR GARAGE, TWO FIREPLACES, A HOT TUB, INTERNET AND GREAT
CELL SERVICE, GAS GRILL AND A BLACKSTONE GRIDDLE, DISH NETWORK, AND A VARIETY OF
CORNHOLE AND OTHER GAMES FOR OUR GUESTS TO ENJOY. THERE ARE THREE KING BEDS,
THREE QUEEN BEDS, THREE BUNKS AND 3 ½ BATHS. AND, OF COURSE, THE VIEWS!!
WE WELCOME YOU ON YOUR NEXT BLACK HILLS ADVENTURE HERE AT RASPBERRY RIDGE!
Bedroom 1 (Main Level) - King Bed with access to bathroom
Bedroom 2 (Loft) - Queen bed and 2 Bunk Beds (each sleep 2) with access to bathroom in loft area
Bedroom 3 (Lower Level) - King Bed with access to bathroom
Bedroom 4 (Lower Level) - King bed with access to bathroom
Bedroom 5 (Lower Level - Queen bed with bunk bed (Sleeps 2) with access to bathroom
Living Room 1 (main level) - Main floor has two full couches and 2 recliners along with 2 sitting chairs with gas fireplace
Living Room 2 (lower level) - 2 full couches, 2 sitting chairs and wood fireplace
Locationfield
Black Hills Adventure Lodging
Location:
57754
Lead
,
SD
United States
44° 18' 9.8424" N, 103° 49' 38.604" W
South Dakota US
Location
Black Hills Adventure Lodging